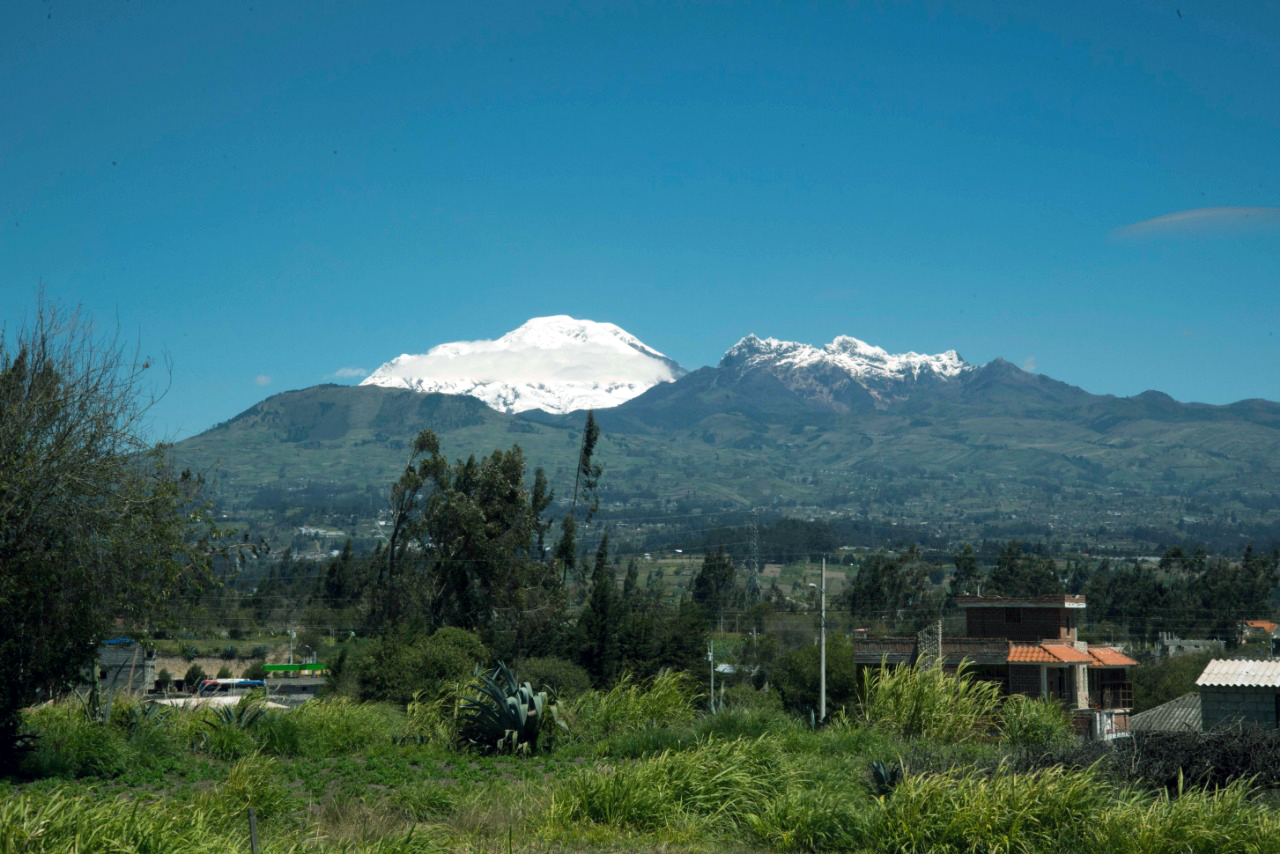 This thread is a jewel for its finesse. The prodigious hands of Francisca are able to create this thread ready for the design of delicate and elegant pieces. Enjoy the quality, passionate work and history of Salasaka's minds.
Hand spinning is a rare skill in the world. Imagine that each strand is the connection of your creations with the earth, with the animals and the people of the Andes. We know you like tales, it's time to weave new stories.
Whether you are making, building or designing a contraption for your decorative or creative needs, this yarn is the best for lightweight pieces with all the benefits of wool. From the sheep to your skin, this fiber is made with the love of the Andes and its people.
Fabric
We offer different combinations of fibers and colors according to the needs of your products. We know that each product is different and that is why we offer you a variety of fibers for your fabric order: Cotton, Raw Wool, Dyed Wool and Alpaca (natural fur colors).
This fabric is a classic of elegant clothing in Salasaka. Made with 100% wool thread and woven in pedal loom. Recommended uses: Cushions, tablecloths, linens, lightweight sweaters, etc.
We know you need dynamic fabrics! This fabric is perfect for going to the front of the crowd. This fabric allows you to make creations with greater resistance such as jackets, pants, tablecloths, yoga rugs, etc.
Part of our service is helping designers along the entire creative process. We help you choosing the best materials and designs for your amazing products. By the way, we can also provide videos and photos of our processes to tell your clients. Call us you new BF.